VENICE PHOTO DIARY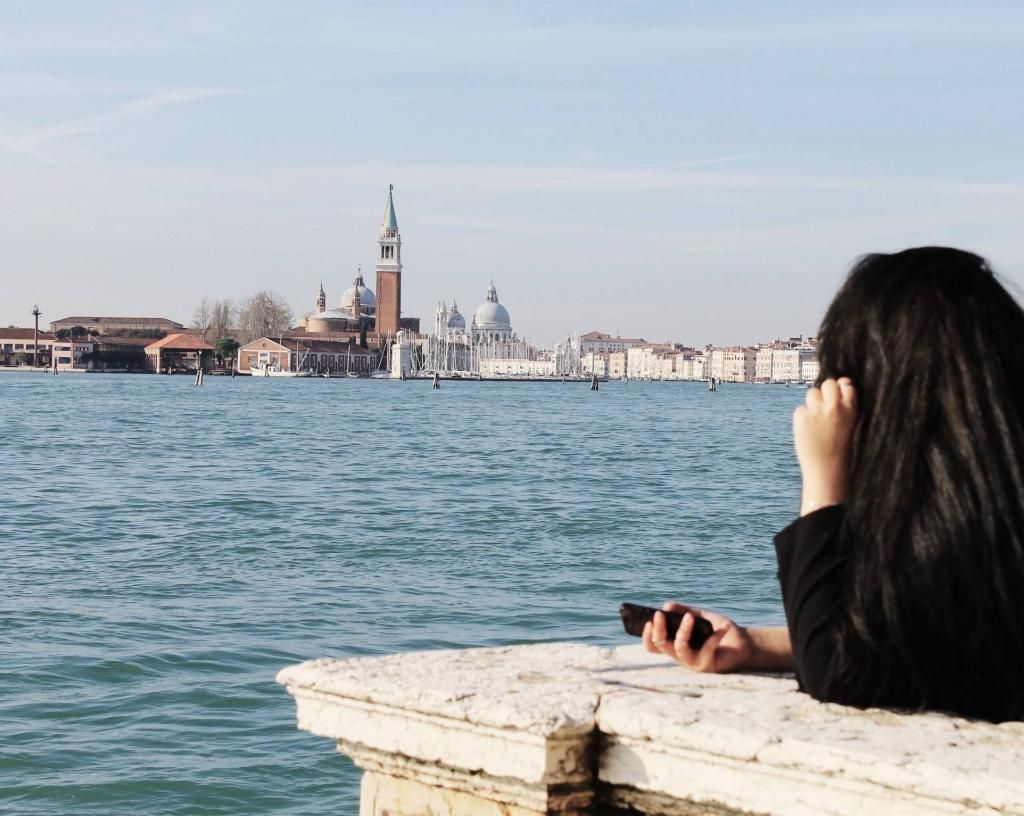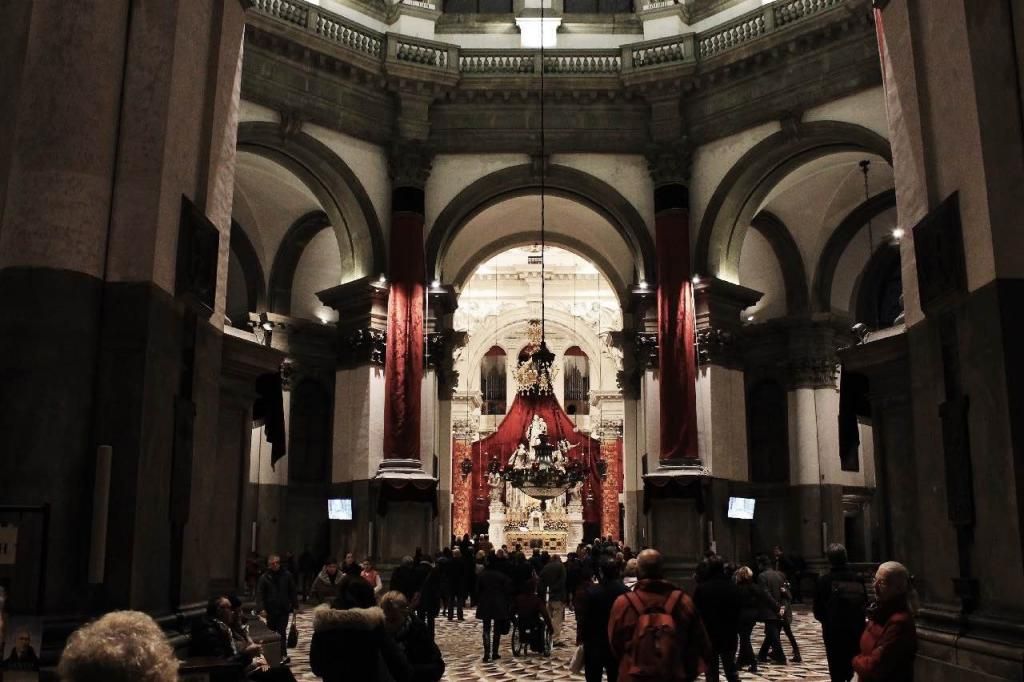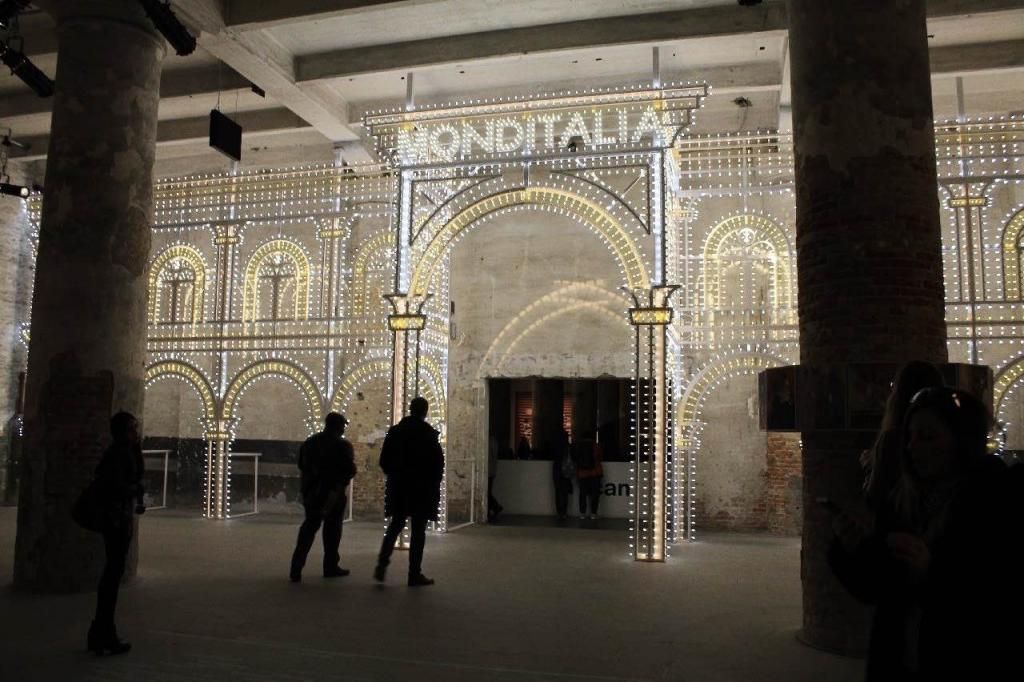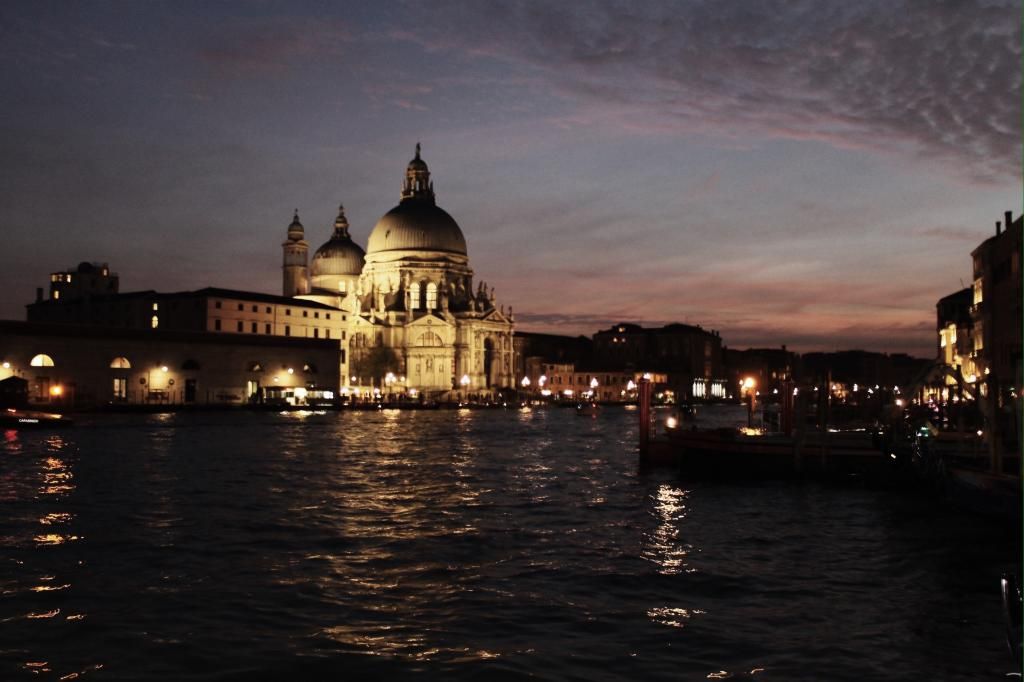 So last Wednesday I was lucky enough to fly out to Venice. The university had arranged for us a 3-day stay at this beautiful city to attend the La Biennale di Venezia exhibition.
Although there is so much to talk about in one blog post, I'm going to try and cram in as much as I can without this being a rather long essay.
I would of preferred if the stay was longer but with only 3 days to spare, I decided on trying to make the most out of this short visit. On the first day we arrived in the morning, checked in to our hotels, freshened up and headed straight out. Luckily enough our hotel was a walking distance away from St Marks Square, Rialto Bridge, Bridge of Sighs and many other tourist attractions. Our first stop was St Marks square. What can I say it was absolutely beautiful! There was so much life and energy. Surrounded by people, pigeons, classical music that filled the air and spectacular architecture, what is there not to love about it? The rest of the day consisted of us getting to know the area, more site seeing and trying to find a good place to eat at.
The first half of the second and third day was to attend the exhibition. (You actually have to pay to see an exhibition in Venice. Us Brits are quite privileged to have free entry to certain museums.) Both exhibitions where interesting, exploring and looking at the fundamentals of architecture and design. The second half of the day again just consisted of us site seeing and exploring Venezia. To get around we would jump on water taxis and they would literally take you around the whole city.
I was told that Venice would be rather pricey but in actual fact the prices for meals were no different to the price of a Nandos meal in the UK. The people were rather friendly and polite and the food was great too. The gelato was my favourite. Nothing beats good Old Italian ice cream.
It was a trip that I shall never forget and it was like no other. I was lucky enough to see both sunrise and sunset at the Grand Canal. Which was the place I actually witnessed my first ever proposal. Literally was the cutest thing. Although it was a short stay, it was very hard not to appreciate the beauty of this island.
Yet another city that has left a place in my heart and I do hope to return back and finish exploring it.
There is still so much to talk about. Hmm. Maybe a Venice vlog so you can get more details of my visit? Let me know if you would like to see that.
Hope you're all having a great day