FREE 2016 CALENDAR | PRINTABLE & DESKTOP WALLPAPER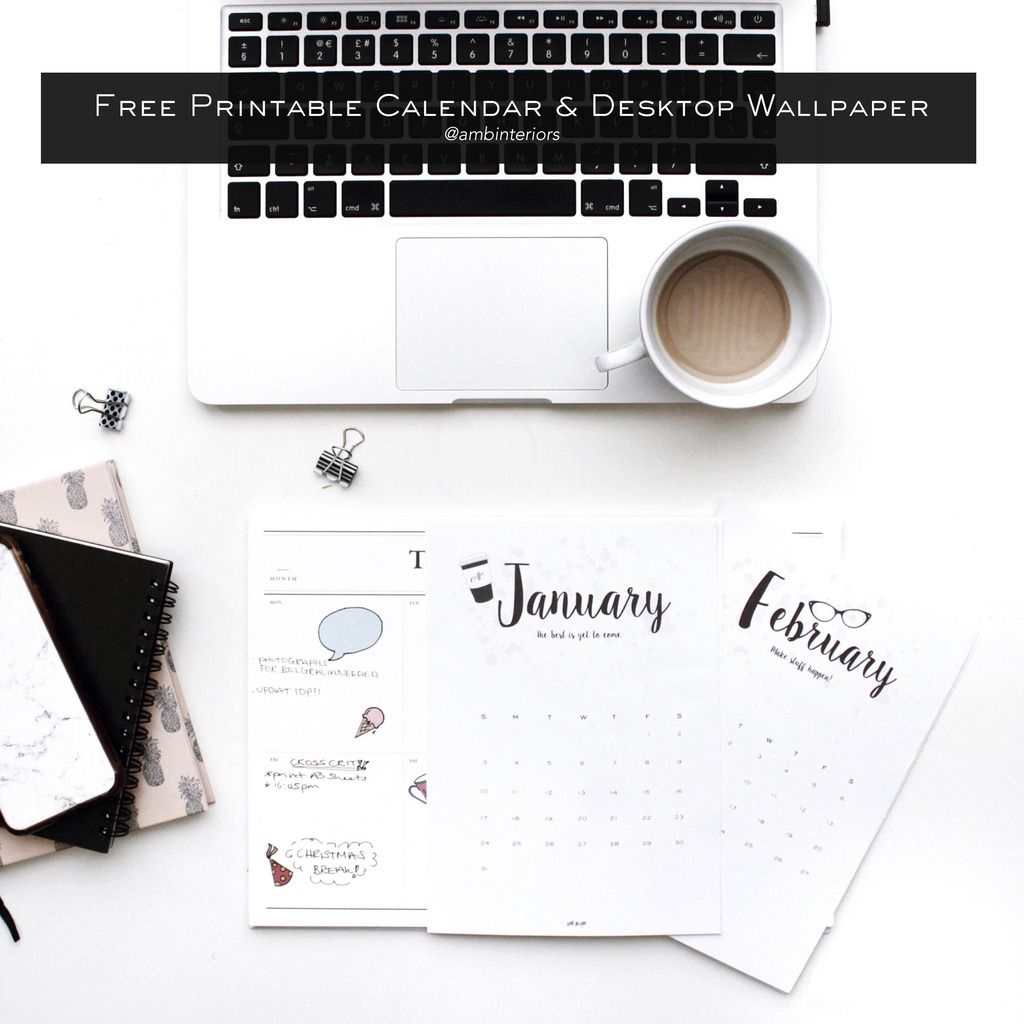 To celebrate the new year I have designed for you all FREE printable calendars and desktop wallpapers. As of today I am hoping that this will be a yearly tradition and I'm looking forward to creating more freebies!
Each month has its own motivational quote and hand drawn illustration. Simply print them out on card (120g will do just as fine) and place on your fridge, clipboard, desk or wherever you like. You also have the option to download the desktop wallpaper set for you laptop or computer.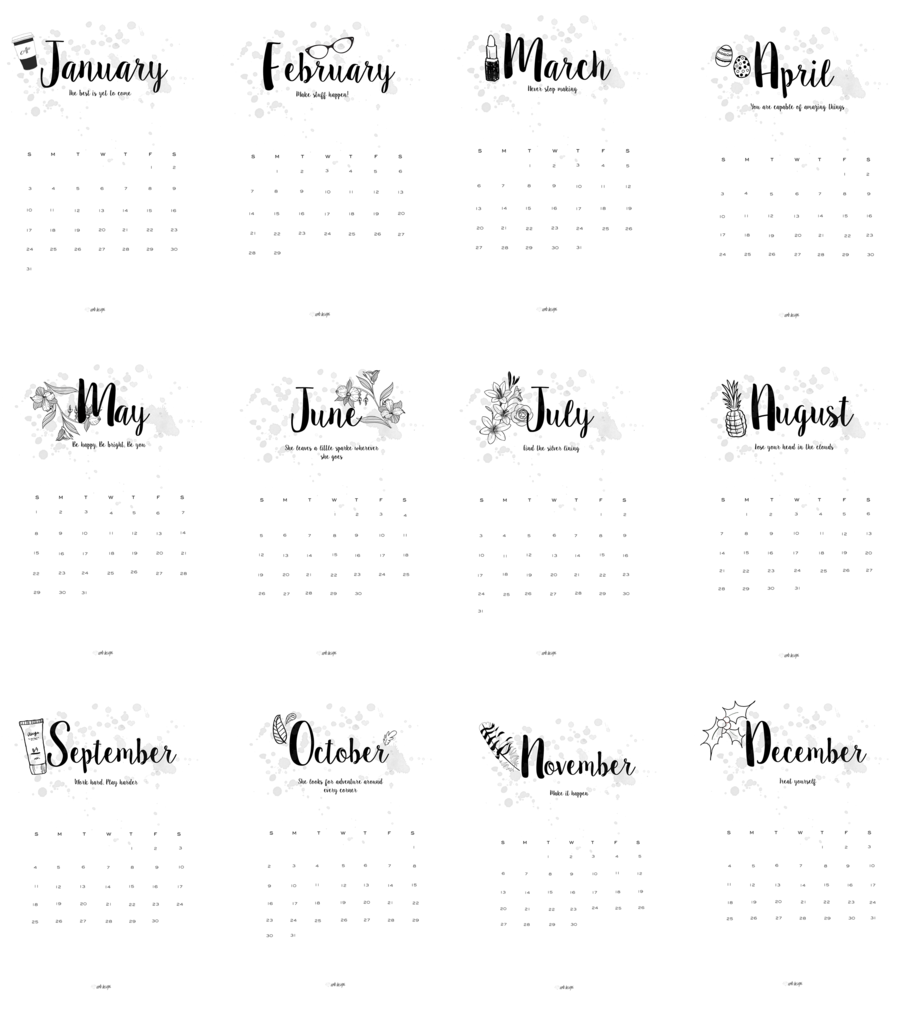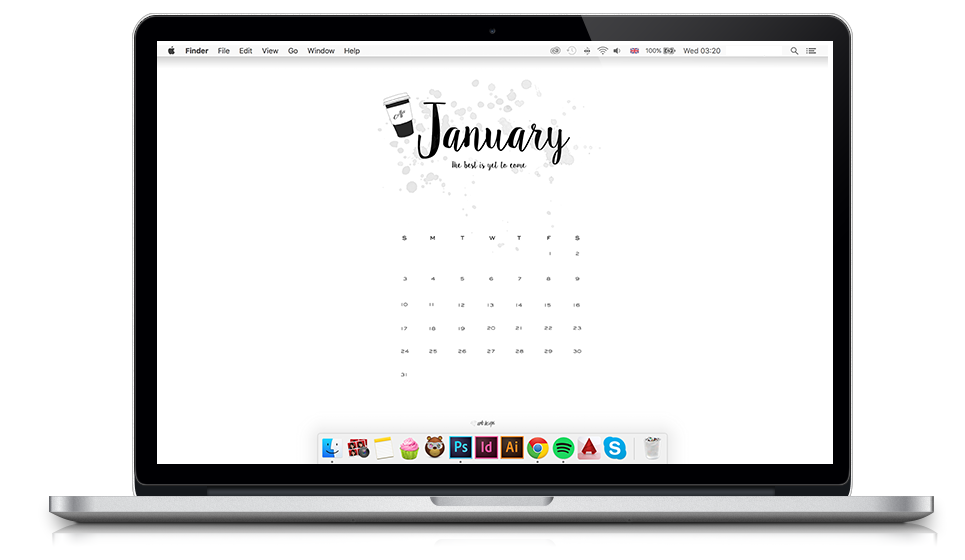 The prints are made at A5 size with 300 pixels to ensure crisp clear results when printing. The desktop wallpaper is at 1920 x 1080 pixels.
As well as wishing you all a happy new year, I would just like to say a quick thank you for all the support, comments and encouragement that I have received throughout 2015. I have met some amazing people and I feel so fortunate that they now have become friends and I have some awesome readers! I am so excited for the new year and everything that I have got planned for the next few months and I hope that you will enjoy what I have in store for you allTo all I hope you have an amazing new year filled with happiness and success!
P.s Don't forget to hashtag #ambinteriors on Instagram to share with me where you placed your calendars. I would love to see them!
Stay Gold xo